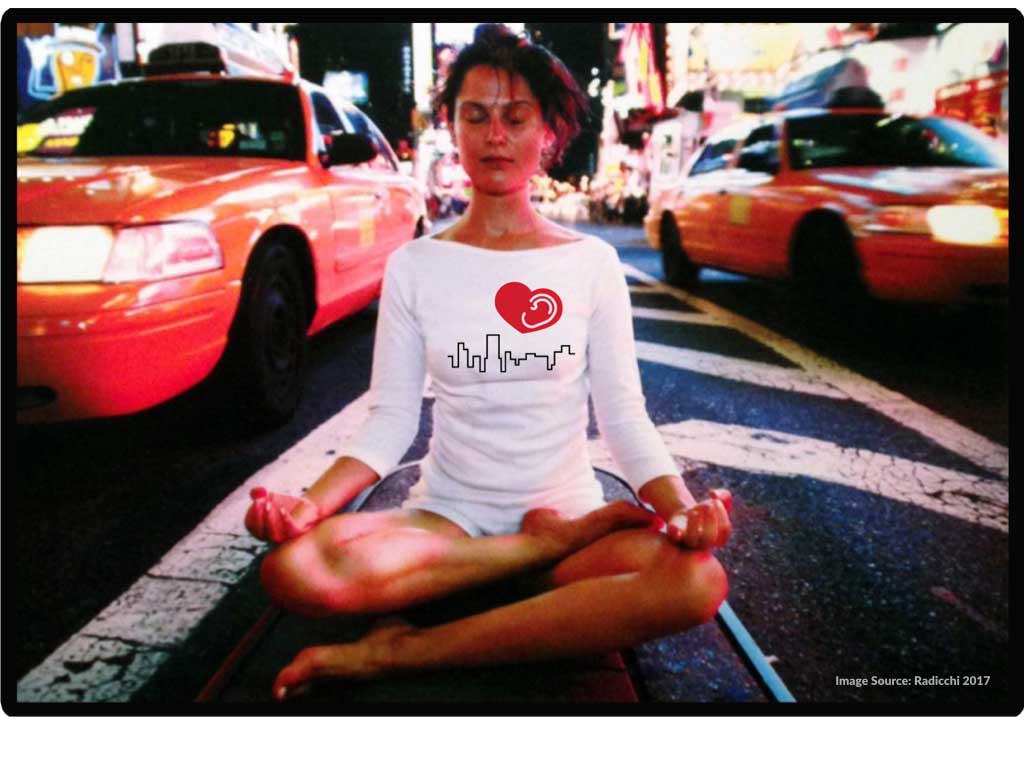 Hello there!
In the past weeks, I have been experimenting with newsletters to keep updated the participants in the project and I thought to post them on the blog, making them available to the public. You know, just in case my followers were wondering how things are going on with the project!
So, here it is the first newsletter. Happy reading!
//////////////////////////////////////////////////////////////////////////////////////////////////
Dear all,
This note is firstly to thank you all very much for participating in the "Beyond the Noise" project, to update you on what we have done so far and anticipate the next steps.
Time flew away since we kicked off this participatory project to study how to identify, evaluate and protect quietness in the Reuterkiez!
Summer is over and it is also (almost) completed the first phase of the project, in which both empirical data and your feedback about noise pollution and quietness in the kiez have been collected, by means of interviews, group soundwalks and the use of the Hush City app.
It has been a great and rewarding experience: we had 15 interviews (some are still in progress), we went out for 5 soundwalks, and 85 datasets were collected by using the Hush City app. Such a great job, which, of course, was made possible only by your generous participation and the important support by Rabea and Dominik.
So, again, thank you very much!
And now? What's next?
I'm currently analyzing data collected, with the aim of reporting the results and discussing them with you in the framework of the Stadtteilkonferenz on October 14 2017. I look forward to it!
In the meanwhile, if you don't mind, I will send you, here and then, some sneak peaks of the results to keep you updated with the progress. However, if you are not interested in getting the updates, please reply to this email and write "No, thanks". Your address will be immediately deleted by the mailing list.
On the other hand, if you like the idea, please don't hesitate to circulate these emails around!
Thank you very much and 'till soon!
Best regards,
Antonella